Crop Predictions Take Flight
A solution for better crop predictions
Integrating EO data via an API and novel on-ground geophysical sensor technologies
Breeding cycles are complex, expensive and time-consuming​
As the global population grows, there's an obvious need to scale up agricultural production. However, with a changing climate and many other volatile variables, predicting crop outcomes is difficult. Despite more and more data becoming available on these variables, breeders have no way to integrate it all and only use a fraction of it.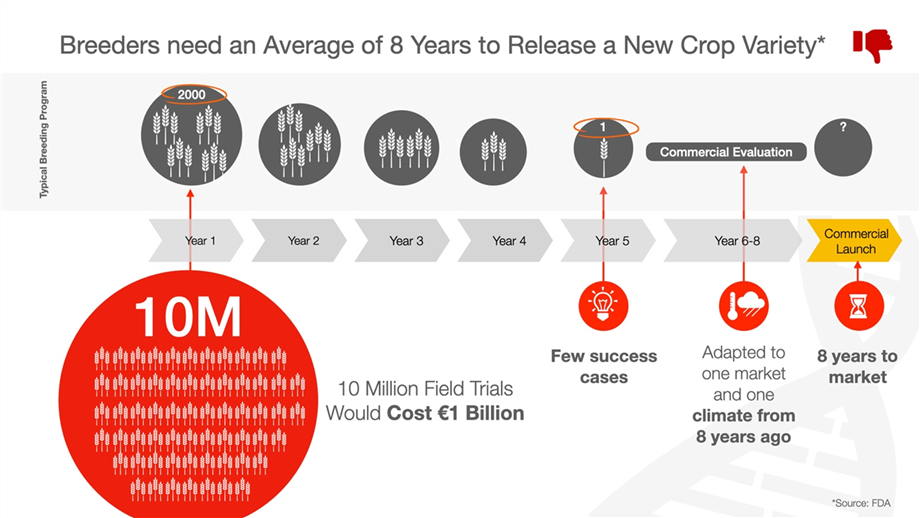 EO data powering better crop prediction
Earth Observation data is currently not used in any crop prediction solution and that's where Computomics and SiberGeo step in. The partnership has developed a solution that integrates EO data from the In Situ Datahub via an API, and novel on-ground geophysical sensor technologies. Integration of various data types from different sources using machine learning enables the identification and optimization of the best crops for any environmental condition. It delivers up to 10x more candidates for the commercial pipeline and reduces time to market by 2-6 years.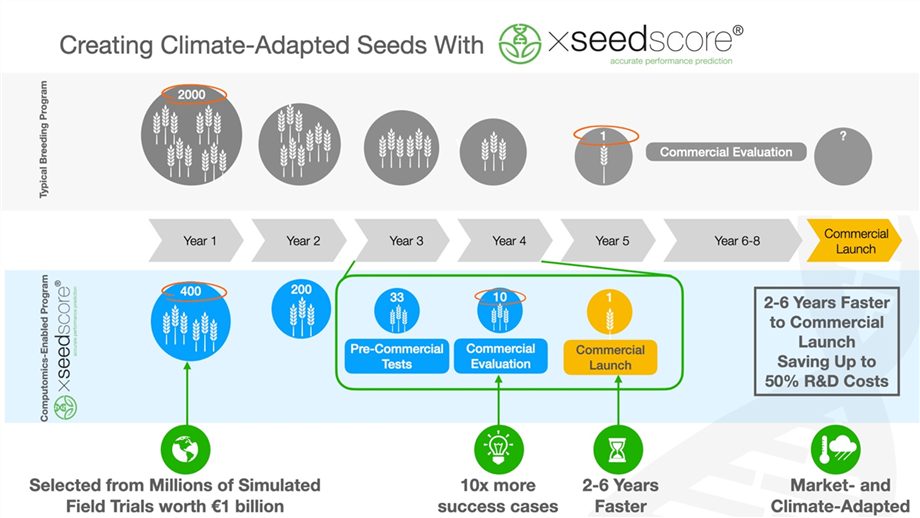 Development of new mobile universal soil sensor: Ag EMGeoDrone
Universal soil characteristics are useful for mapping and monitoring farmlands but are still difficult to obtain without soil sampling and laboratory analysis, which is expensive and time-consuming. Therefore, a new portable geophysical instrument EMGeoDrone was developed by Crop Predictions Take Flight's SiberGeo and partner Landviser.