VIDA
Village Data Analytics
VIDA creates digital twins of villages anywhere in the world, in near real-time. Then, your team adds own datasets to plan and monitor investments through the VIDA software.
Every year around $200bn is invested into remote villages in developing countries
Development progress is still far too slow. A key problem is that policy makers and businesses are working in the dark. In stark contrast to data-saturated urban economies, they have very little reliable, real-time decision-making information to compare and prioritize investments.
Making data useful to decision-makers
VIDA offers a highly innovative solution to this problem with its custom, AI-powered software for data-driven investment planning and investment. Machine-learning algorithms analyse satellite imagery and on-ground data to extract physical decision-making parameters and to predict socio-economic health of villages, energy demand and needs regarding health and education.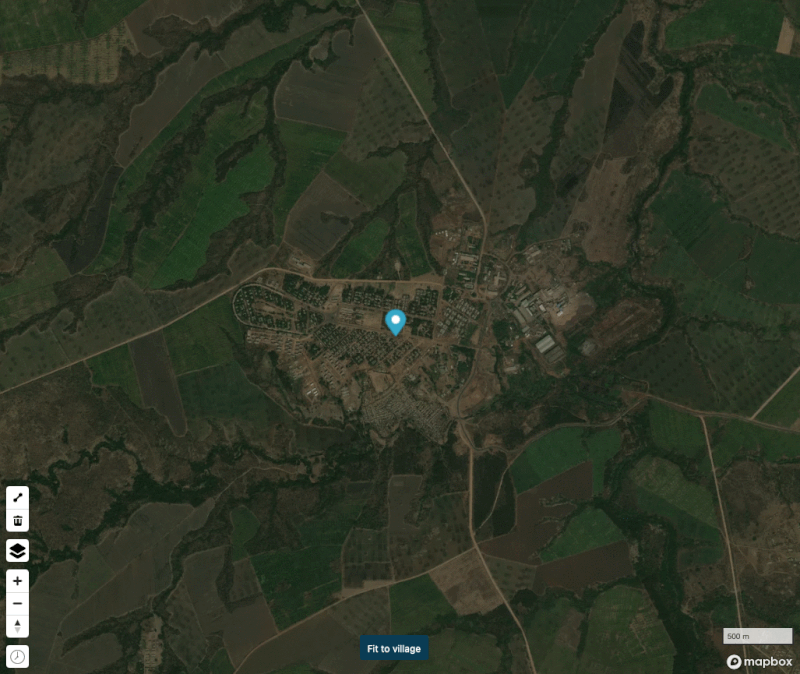 Microsoft for Startups
VIDA were selected for Microsoft's Startup program, which gives us access to cloud computing, software architecture expertise and strengthens our link with the Planetary Computer.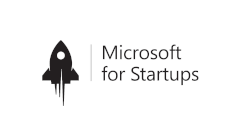 BMW – RESPOND
VIDA joined the BMW Foundation's accelerator program RESPOND, together with a small group of outstanding, impact driven startups from around the world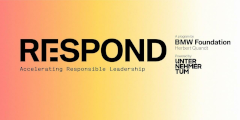 Space Founders
VIDA were selected for the Spacefounders accelerator (run by the French space agency CNES), focus on our earth observation technology