SkyscrApp
Observing and understanding the environment
Actionable data and dashboards for decision makers to efficiently assess and monitor the environmental situation in an area of interest.
An abundance of environmental data
With so much environmental data available, it can be difficult to efficiently locate and analyse the data most relevant to the task at hand.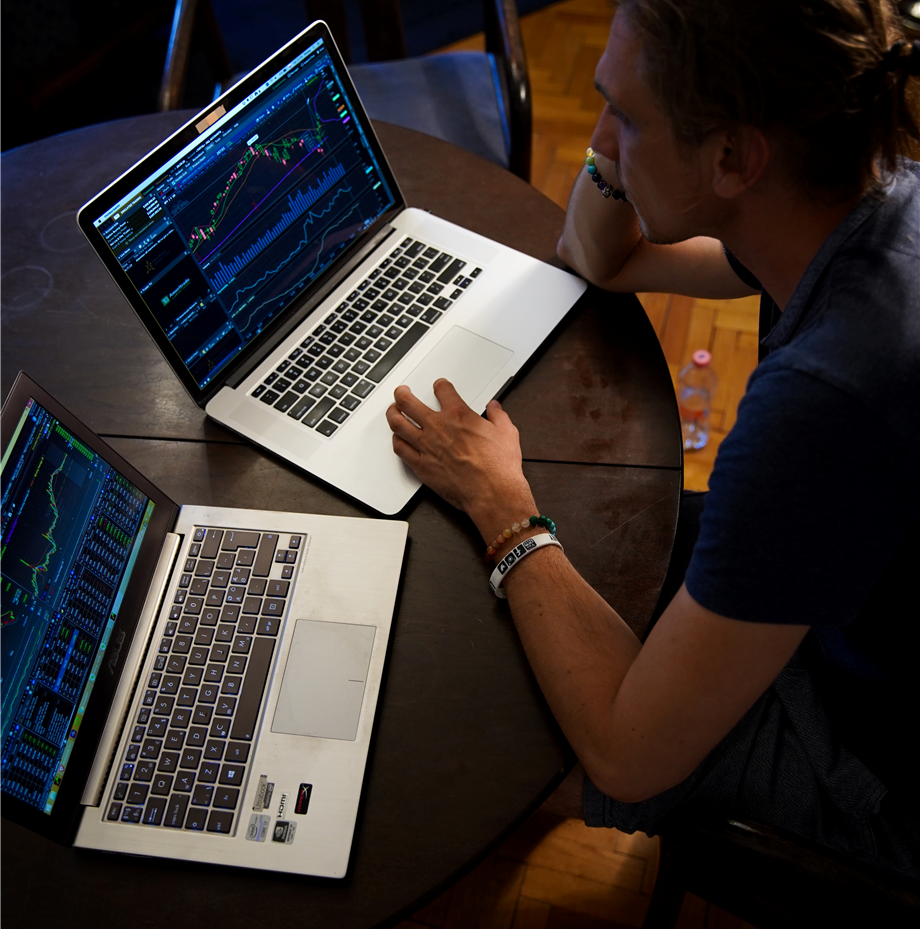 Make the best out of all available data sources
Merging in-situ data with satellite data (e.g. Copernicus), SkyscrApp is flexible and maximises the potential of all available data sources. Fully aligned with the GreenDeal objectives and meeting the expectations of leading stakeholders in smart cities, tourism and urban planning, Skyscrapp is a valuable service for the effective implementation and compliance with the environmental policies and regulations.