Cottonsurance
Automated and affordable crop insurance solution
to cotton growers, leveraging both satellite imagery analysis
and mobile payment technologies.
Agri-businesses suffer
a lack of rural agricultural intelligence​
Current data and analytics, on the other hand, are not granular enough, not connected in a simple and useful way, and limited to specific timeframes which are generally available much later than many of these decisions are made.
Index-insurance product based on rainfall data and satellite imagery analysis
to protect farmers against droughts and floods. Besides crop classification, measure of yield loss will be estimated via an optimal selection of algorithms, indexes and data sources.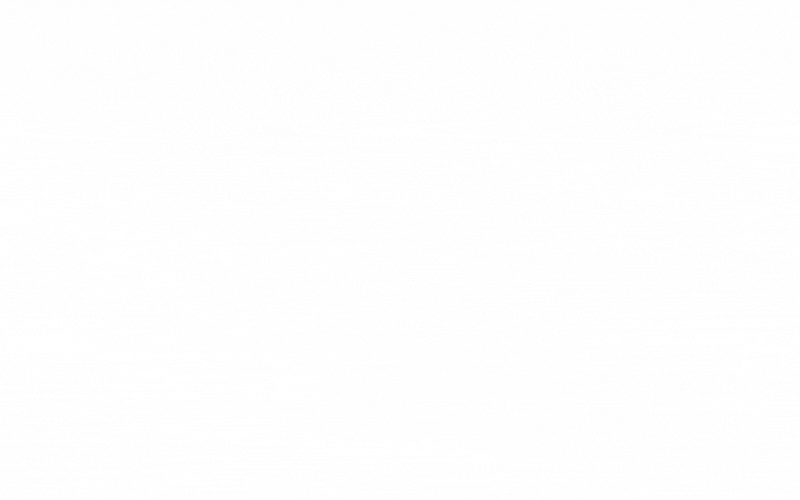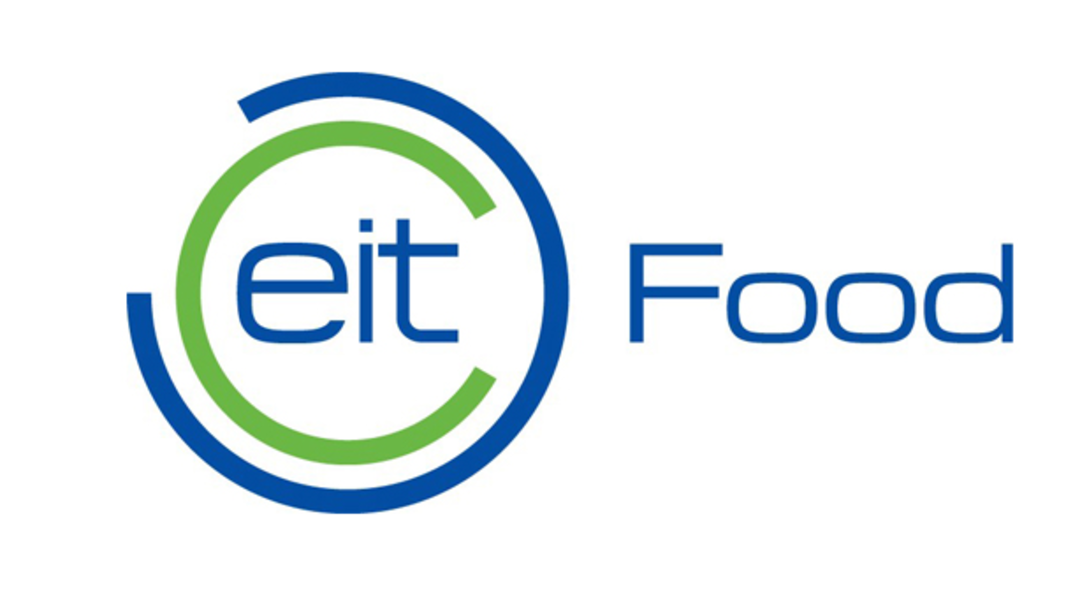 Accepted to Start-Life Accelerator
One of the leading agri-food accelerators globally which is supported by the Wageningen University of Research, a leading agri-food university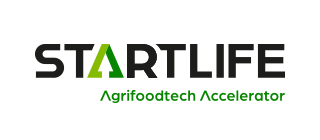 French magazine L'EXPRESS 
sent a reporter to Mali to meet with OKO and OKO's customers, leading to a double-page spread article in their physical publication and a long article online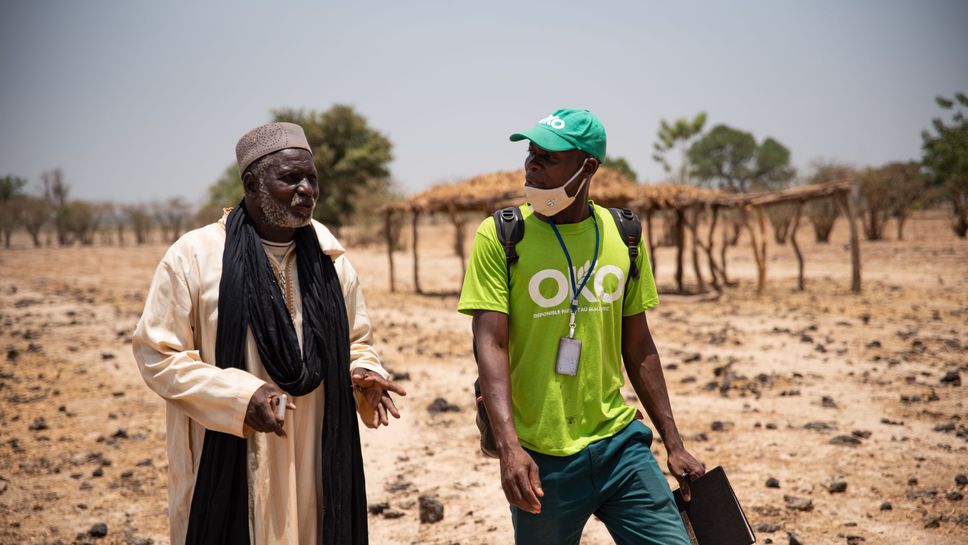 Interviews on TV
Both Simon Schwall (co-founder and CEO) and Raphael Haziza (Co-founder and lead actuary) have been invited to speak on TV, respectively on BFM Business (French) and CGTN Africa (English). Click the links to see those on our YouTube Channel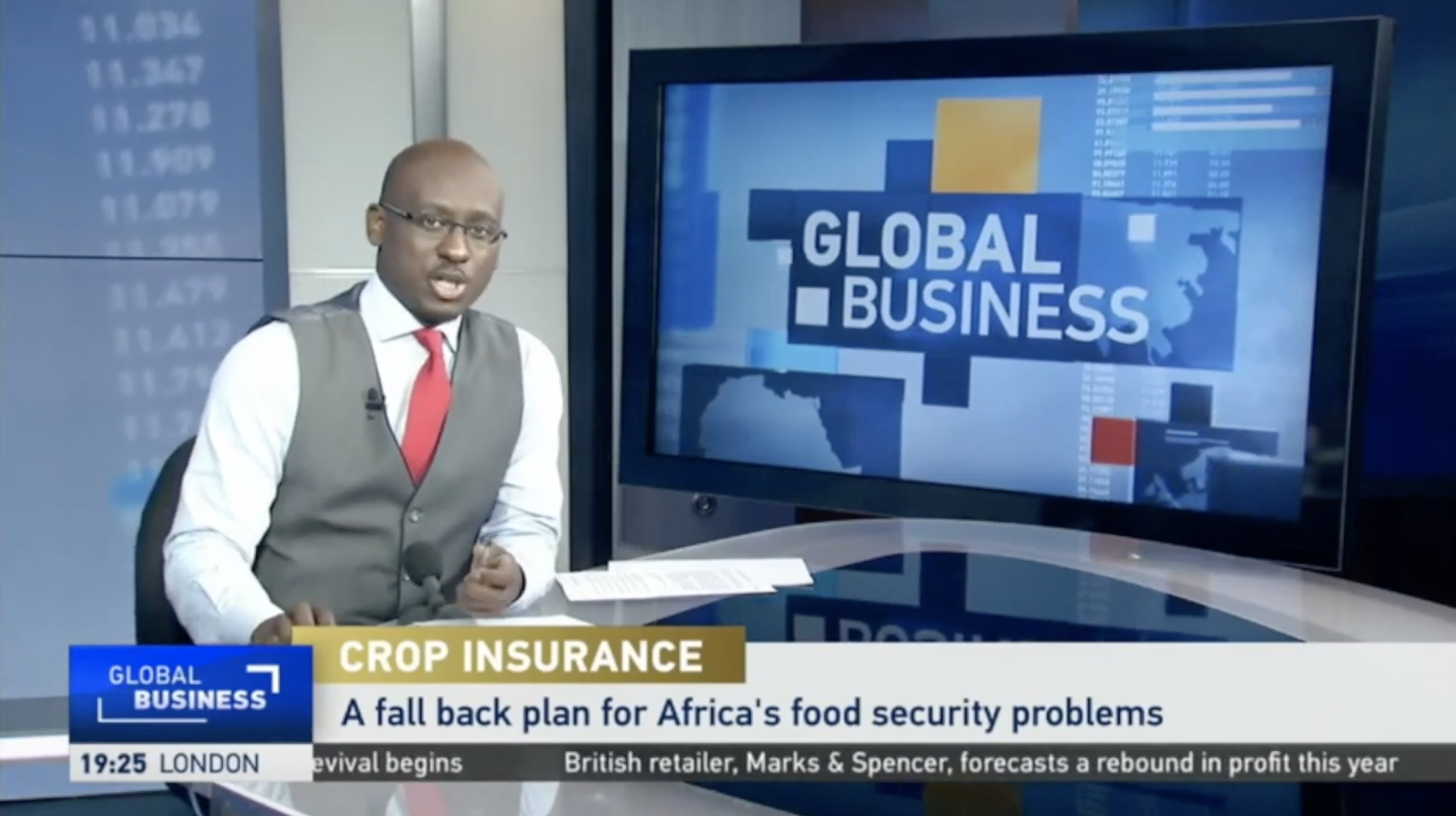 Segment on AfricaNews
Another visit from a reporter in Mali came shortly afterwards. A segment about OKO was produced by Africanews which allows you to see our team in action, and meet with some of our customers: OKO Crop insurance for smallholder farmers in Africa