In modern agricultural production, huge percentage (up to 40%) of the crops is lost to harmful pathogens. ​
The traditional way to deal with this problem is to use synthetic chemicals, at the expense of human health and environmental balance.
Bringing forth the world's first smart plant environmental friendly protection system
The plant protection schedule and smart aqueous ozone generator will be combined, protecting the plants from pathogens without leaving toxic residues and with surgical precision.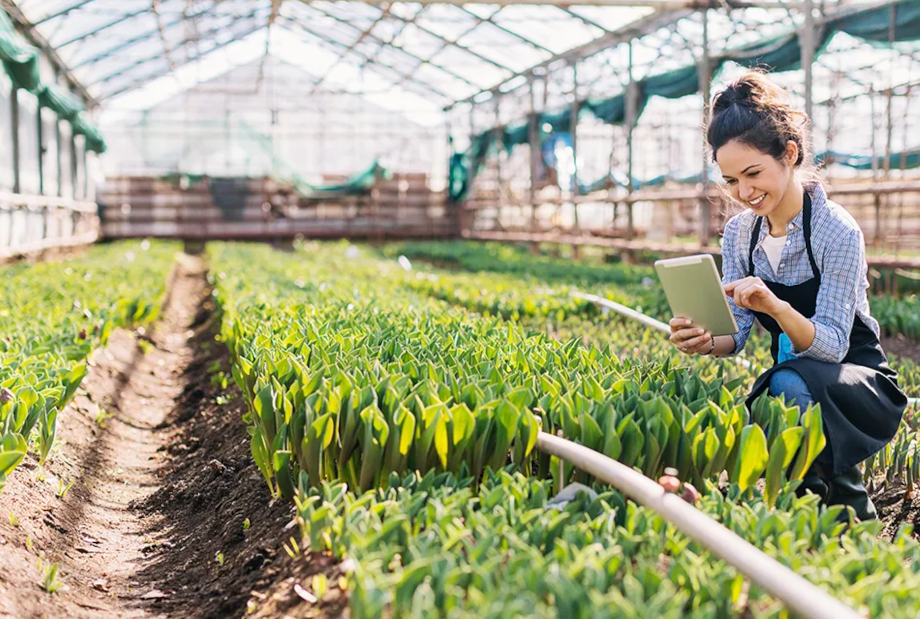 Our smart plant protection solution has been awarded with multiple international start-up programs.
Climate Launchpad
Environmental Startup Competition Global Finalist
Climate-KIC Accelerator Graduate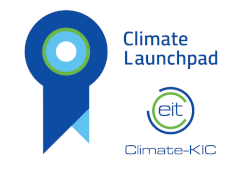 EITFood Turkey
2020 Innovation Prize 2nd Winner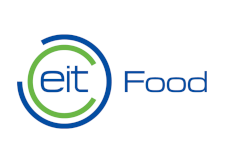 Tubitak
2018 Tech Entrepreneurship Funding from the scientific and technological research council of turkey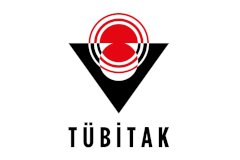 YFYI
2019 International Impact Potential Award