Rom(EO)
Power line inspection by drone and satellite
A world-first combination of satellite-based earth observation and long-range drones to save up to 90% costs in power line inspections.
Inspecting power lines is costly and time-consuming
Current solutions for power line inspections in vegetated areas involve manual inspections and manned helicopters, which are not only very inefficient but also expensive.
Drone and satellites: best of both worlds
Satellites can easily monitor country-sized grids of power lines and identify line stretches endangered by vegetation, but are limited in their ability to provide a detailed view. Drones on the other hand can provide a detailed view, but lack the ability to cover the entire grid efficiently. By deploying drones only where they are needed most, we estimate a cost reduction of up to 90% compared to conventional helicopter flights.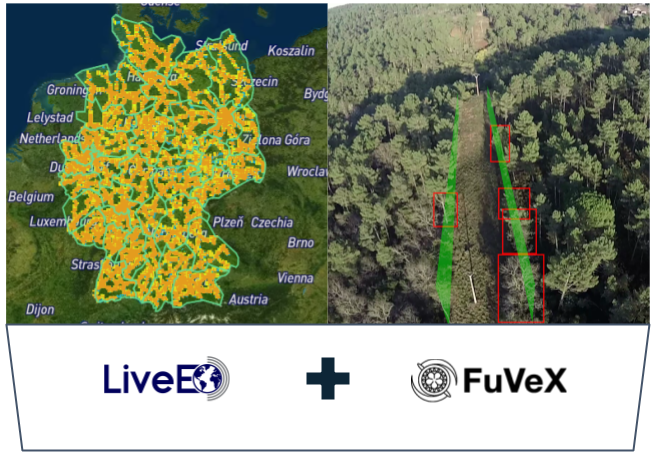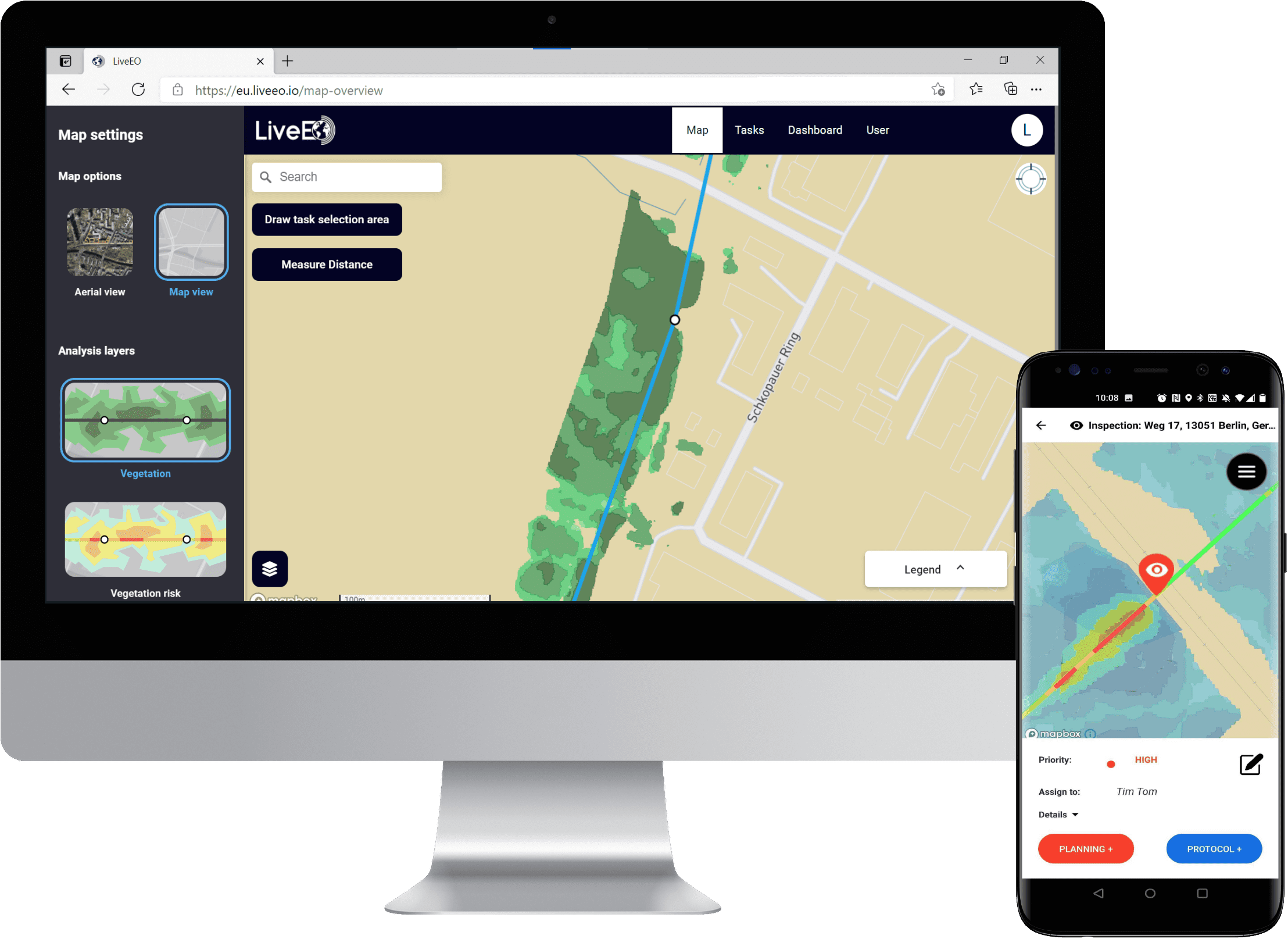 EPRI's Incubatenergy Labs® Selects LiveEO as a 2021 Cohort Awardee
The Electric Power Research Institute's (EPRI) Incubatenergy® Labs program selected LiveEO as one of 20 startup companies that will conduct accelerated demonstrations of their technologies with utilities and EPRI as part of Incubatenergy Labs' 2021 Cohort.

LiveEO secures €5.25 million Series A investment
LiveEO closed an investment round with the venture capital firms btov Partners, Helen Ventures, DvH Ventures, and Motu Ventures as well as deep tech investor Andreas Kupke and one of the most renowned investors from the Silicon Valley tech ecosystem.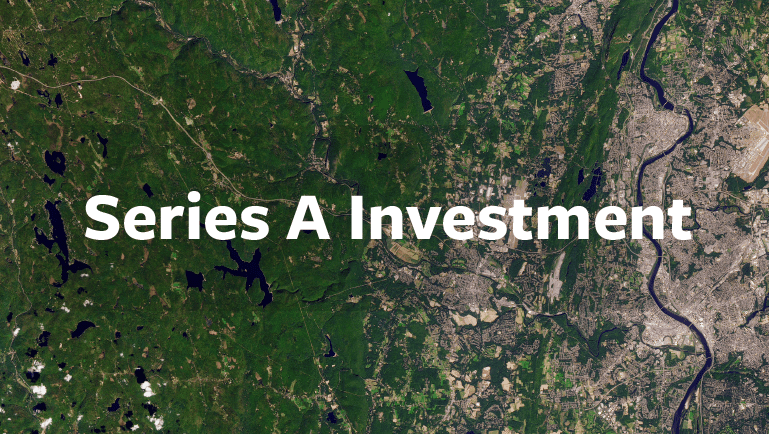 LiveEO wins DB Supplier Innovation Award 2021
LiveEO was chosen by the jury to receive the prestigious Supplier Innovation Award 2021, issued by Europe's largest railway operator Deutsche Bahn.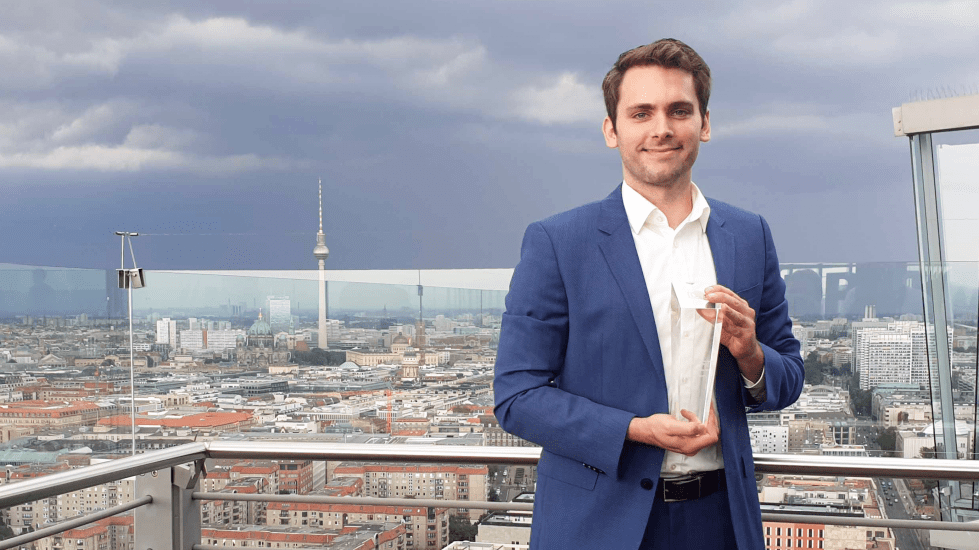 Best EU start-up in the Space category by the European Commission
First flights in integrated airspace
Go further
Learn more about the activity of the creators of this projects through their websites