SNOWi
Snow information for water and risk management
A comprehensive combination of detailed ground information, continuous satellite monitoring and detailed weather modelling enabling integrative information for your operations
Hydropower operators need accurate information for reliable forecasts
Current data and analytics, on the other hand, are not granular enough, not connected in a simple and useful way, and limited to specific timeframes which are generally available much later than many of these decisions are made.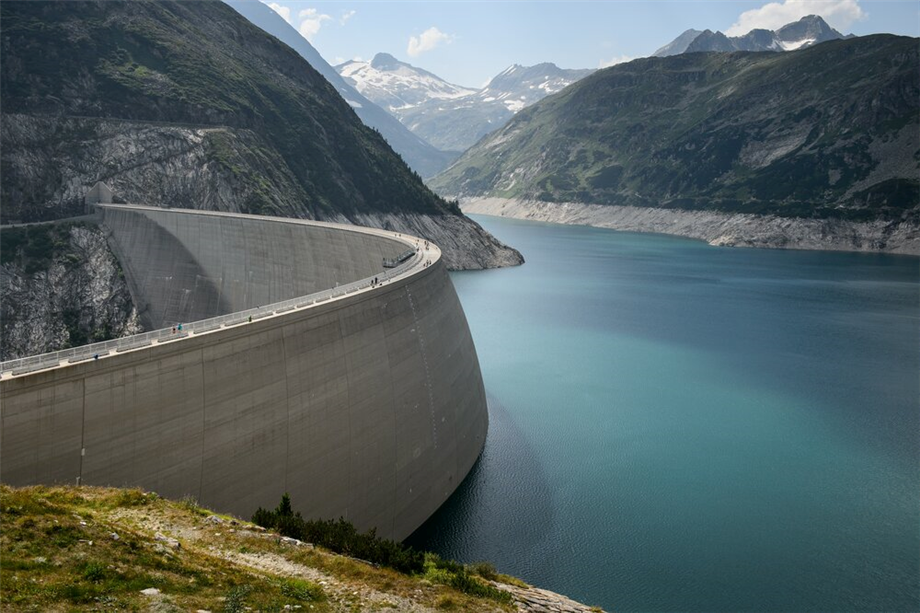 One comprehensive snow monitoring system
Accurate snow information on snow height, snow weight, snow layering and snow water equivalent (SWE) are crucial for a wide range of applications. SNOWi combines the strength of high-resolution satellite observations, innovative ground sensors and precise weather forecasts to provide detailed information on snowpack and its future development.
Funding from Eurostars programme
The programme supports SMEs and start-ups looking to develop an innovative product or service with cross-border partner teams.

Participation in the Fachtagung Wasserkraft 21
The conference held by the Hydrosuisse Commission of the Swiss Association for Water Management aims to exchange the latest technical developments related to the use of hydropower