The Century Project
Sustainable cities – today and tomorrow
Data-driven integrated planning for climate adaptation and energy transition in cities, going beyond what is seen today.
Without the proper tools, city planning can turn into a guessing game
Cities are facing huge, fundamental challenges: continuous heat waves, natural disasters and demanding sustainability goals. City planners and politicians need to promote actions to continue adapting to these challenges so they can ultimately achieve their goals. However, the lack of accessible tools and know-how makes strategizing and planning a mere guessing game.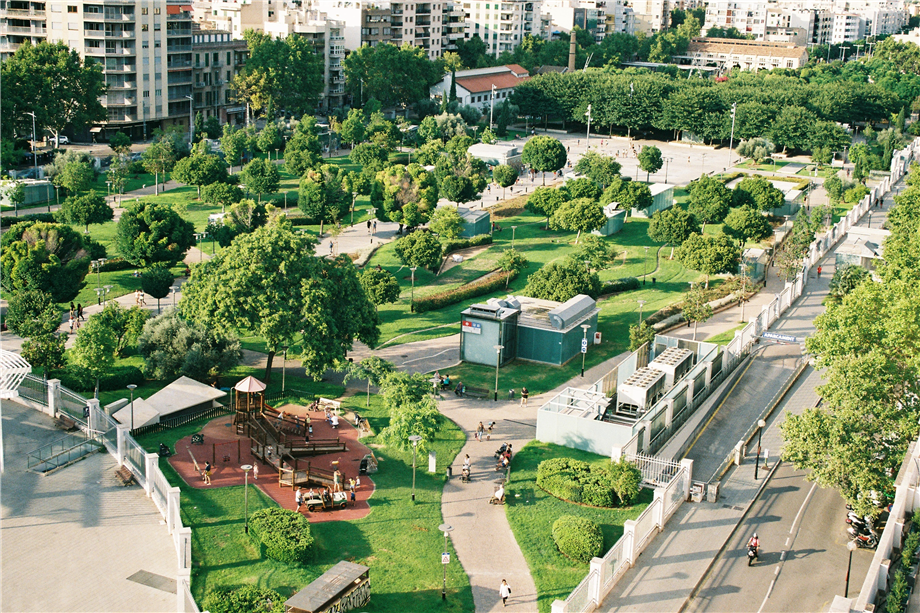 SaaS for integrated city planning for more sustainable and resilient cities
The Century Project has developed a SaaS for cities that supports energy and environmental planning, as well as impact assessment and monitoring. This first commercially available module of the solution helps users identify sites and assess the deployment potential of solar, green and biosolar rooftops.